Licensed U.S. attorney files your federal trademark application.



---
Attorney overturns minor USPTO Office Actions for free. Application monitored throughout its lifetime.



---
Attorney available for your questions before and after filing.



---
Comprehensive USPTO database and common law conflict search performed by the attorney. Free second search on alternative mark if needed.



---
Legal opinion on odds of success of your trademark drafted by attorney and emailed to you.



---
Attorney researches, drafts, and files any legal argument that might be needed to overcome a major USPTO Office Action.



---
One-year Markhound Watch membership (a $249 value).



---
RATED BY
Super Lawyers@
Jeremy Peter
Green Eche
Selected in 2021 and 2022
thomson reuters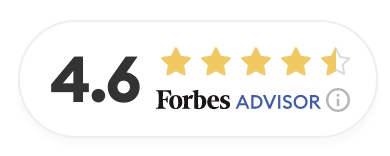 JPG Legal
7 Reviews

---
SUCCESS STORIES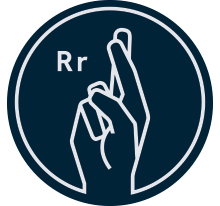 Republic Restoratives
---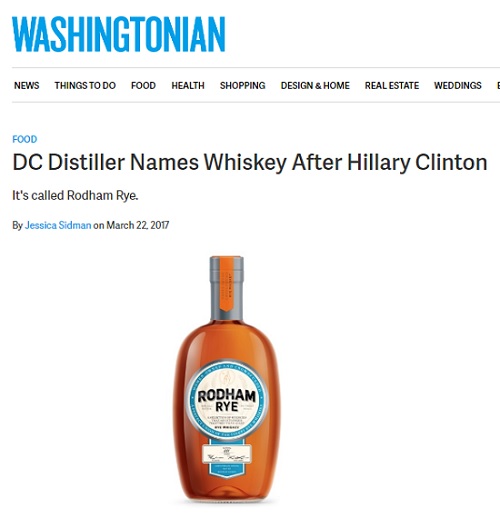 Republic Restoratives, a D.C.-based, woman-owned distillery, wanted to dedicate a whiskey to the women who inspired them. The United States Patent and Trademark Office, however, disagreed with their vision and rejected their trademark application for being "named after a living person."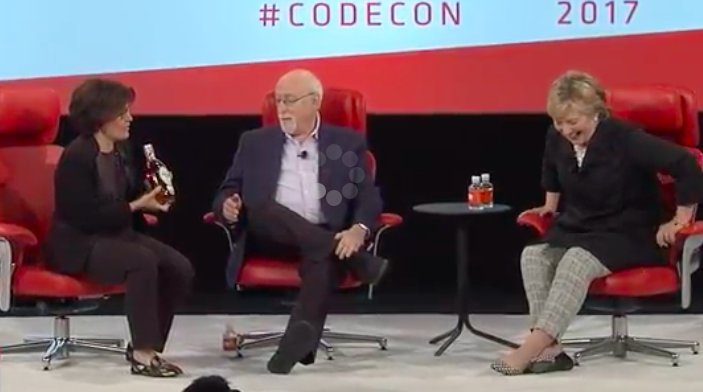 Kara Swisher presents Hillary Clinton with Rodham Rye whiskey live on MSNBC.
Fortunately, Jeremy Peter Green Eche was their trademark attorney. He quickly drafted and filed an Office Action Response, citing various precedents and statutes, and the rejection was overturned. Now Rodham Rye is being sold in a multitude of stores around the East Coast.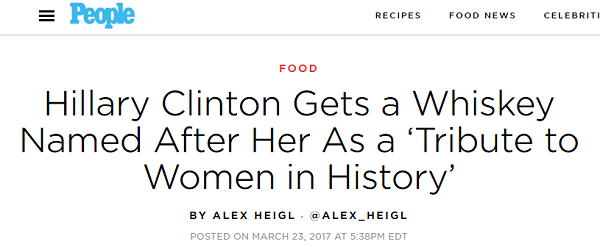 Menu background photo by Denis Labrecque. Prior results do not guarantee a similar outcome.

Attorney Advertising.
JPG Legal LLC
163 23rd Street, Ground Floor
Brooklyn, NY 11232
(917) 268-7054
Over 2,500 U.S. Trademarks Registered.
JPG Legal is a law firm specializing in U.S. trademark conflict-checking and registration. We're the law firm of record for over 2,500 successful U.S. trademark registrations. Our affordable, flat-fee packages can be purchased online by clients based anywhere in the world.
JPG Legal and its attorneys have been profiled on USA Today, CNBC, CNN Money, NPR's Morning Edition, WIRED, MSNBC, Forbes, the New York Daily News, HLN, The Hollywood Reporter, CNN Politics, DCist, ABA Journal, Vox.com, CNET, Mic.com, NBC News, Refinery29, the Globe and Mail, and several other news sources.
Have additional questions?
---
Frequently Asked Questions
---
*For new trademark applications, JPG Legal charges a flat filing fee of $350 per class on top of our package fees. Government filing fees for range from $250 to $350 per class. The $250 application type requires more precision and effort than the $350 application type, so in situations where JPG Legal uses the $250 application type, the remaining $100 is used to cover labor as well as payment processing fees. Occasionally the USPTO will charge a $100 penalty fee if a $250 application does not meet all of the requirements for the lower fee, which is also covered by the $350 filing fee paid by the client.
---